Community Outreach - Coolibar Cares
We believe everyone should be able to enjoy an active healthy life in the sun.
That's why we donate to local melanoma prevention fundraisers, distribute educational material to physicians, and send employees to volunteer in the community.

We support the causes that align with our beliefs.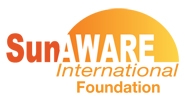 Coolibar Cares about Education: SunAWARE
We know education is a vital step in helping prevent and detect skin cancers. With regards to the need for accurate and accessible information, we promote the teachings of SunAWARE, an educational non-profit that emphasizes the regular use of UPF 50 protective clothing, sunscreen, hats, UV sunglasses and shade for skin cancer prevention and healthy living.
Coolibar Cares through Donations
Coolibar aids non-profit organizations and causes that advocate the need and benefits of sun protection for healthy outdoor living. Our contributions help these organizations accomplish their missions and provide essential resources.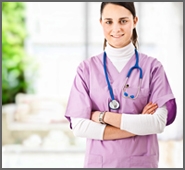 Coolibar Cares about Patient Care
Coolibar partners with medical professionals such as dermatologists, dermatology nurses, optometrists and medical spas, just to name a few, to facilitate sun protection resources. We provide patient discounts, educational materials and professional discounts.
Apply for our Medical Professional VIP Program
Learn about our Doctor Connect Program for patients in need
Still have questions? Call customer service at 1.800.926.6509.