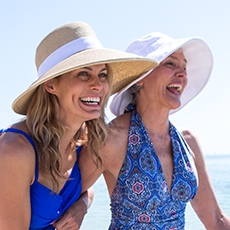 Shop Women's Hats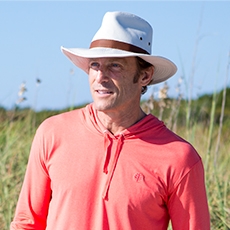 Shop Men's Hats
Shop Baby Hats
FEATURED HAT
It's been rolled-up, packed, crushed and squished. And it looks this good.
---
SMARTSTRAW™ PACKABLE FEDORA HAT - SHOP NOW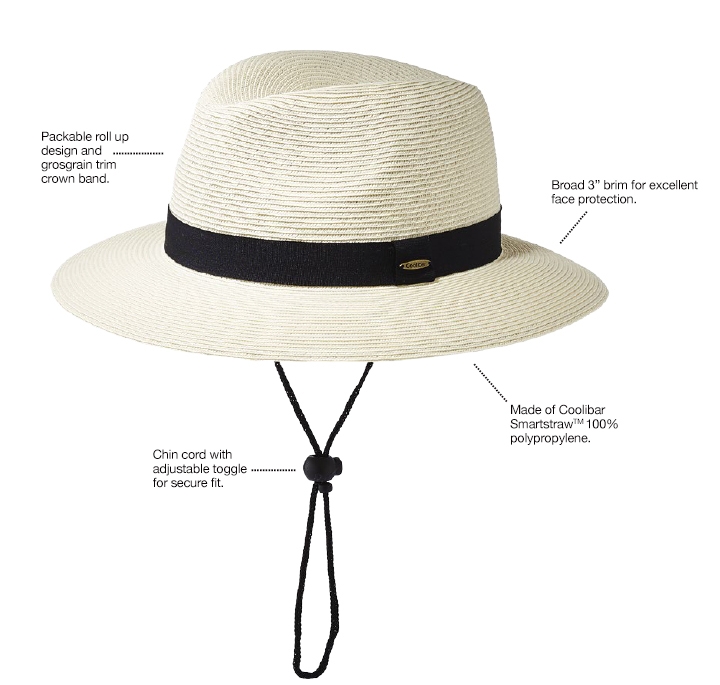 ---
Unlike traditional straw, Coolibar SmartStraw™ hats roll up for easy packing, features travel friendly details, are completely crushable, salt-resistant and water resistant. Durable, breathable, lightweight and always UPF 50+, SmartStraw is specially made of easy-care polypropylene weave to last years without fuss.
SMARTSTRAW™ PACKABLE FEDORA HAT - SHOP NOW