The quality of lenses matters for vision health
UVA and UVB are powerful invisible rays with wavelengths shorter than visible light, and are the most dangerous parts of sunlight. They can cause cataracts, eyelid cancers and other skin cancers and are believed to play a part in macular degeneration which is a major cause of vision loss for people over 60. In addition, UV rays can prematurely wrinkle and age skin around the eyes.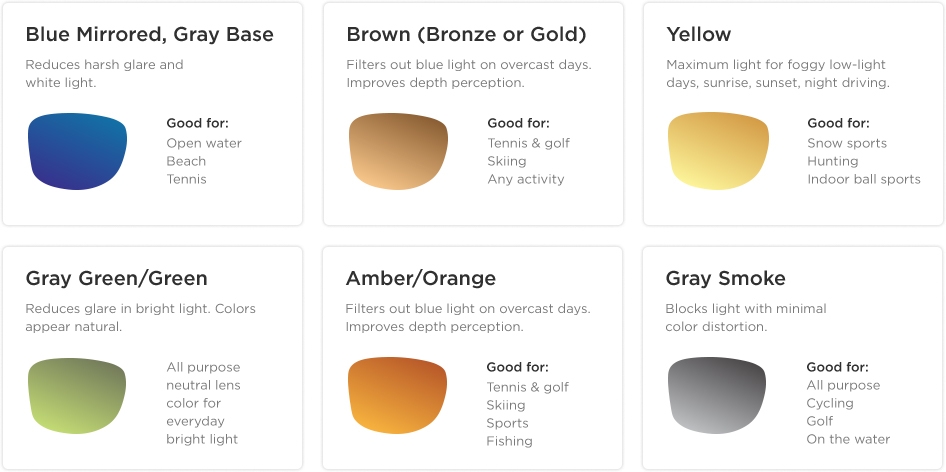 Shop All Sunglasses
We can't find products matching the selection.