Innovative fabrics, comfortable styles and performance details.
We are the leader in innovative fabrics and design technically elegant clothes for the entire family – technical fabrics and functional details in contemporary, easy-to-wear, elegant styles. We make sun protection versatile and effortless to keep up with your everyday adventures.
Because Coolibar is a product with a purpose, we work closely with outdoor athletes, cancer survivors, dermatologists, medical advisors and organizations like the Melanoma Research Foundation, The Skin Cancer Foundation and the Lupus Foundation of America, for additional design insight and technical expertise. The result is a new "user group" strategy with product groupings around seven activities – swimming, golf & tennis, fishing & boating, fitness, travel, relaxing and garden party (upscale occasion styles), designed to provide maximum comfort, coverage and UV protection for the whole family.
Our philosophy merges fabric innovation and styles that are classic with exceptional design details like hidden ventilation and specialized moisture management features so you stay cool, calm and covered. Coolibar's UPF 50+ clothing and accessories are wear-tested, designed for maximum stretch and comfort, feel good against the skin and are designed for specific outdoor activities.
A major goal for all Coolibar's UV swimwear and sun protective clothing is to cover as much skin as possible, while helping keep you cool and comfortable. Sun protective clothing, hats and accessories are designed to layer and using specialized moisture management features, you stay cool, calm and covered. Styles are made for:
SWIM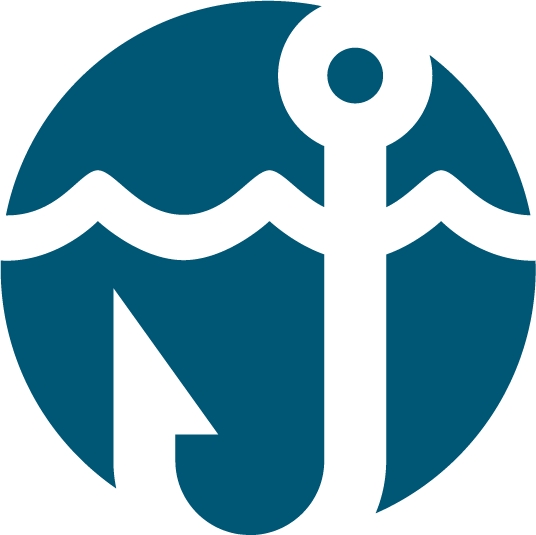 FISHING
& BOATING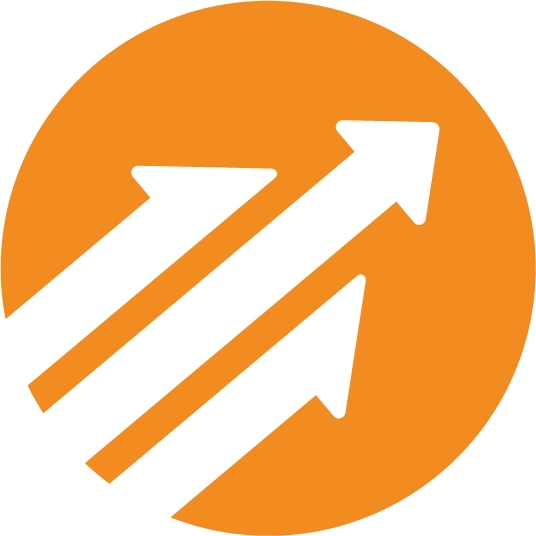 ACTIVE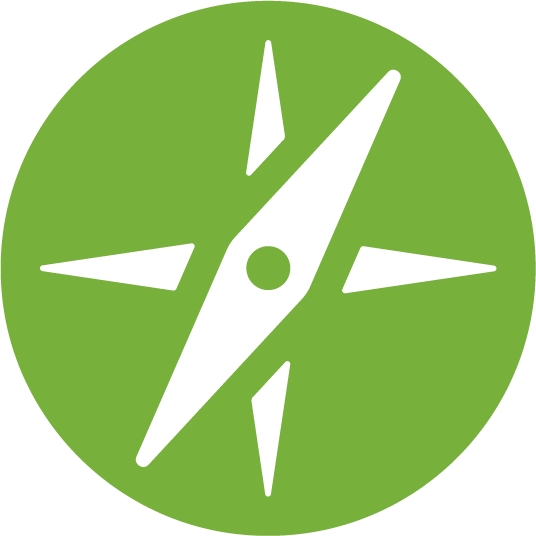 TRAVEL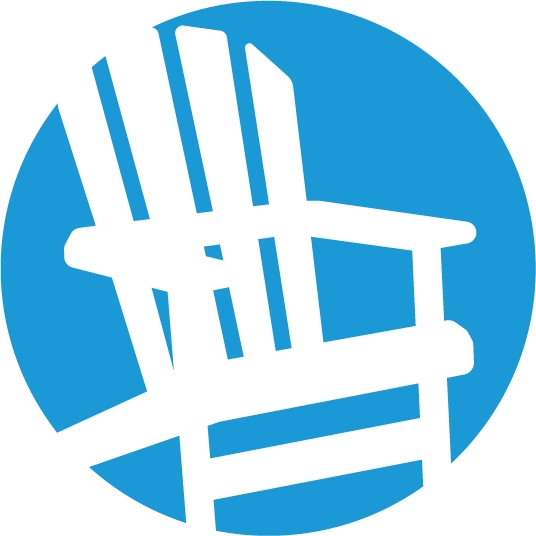 RELAXING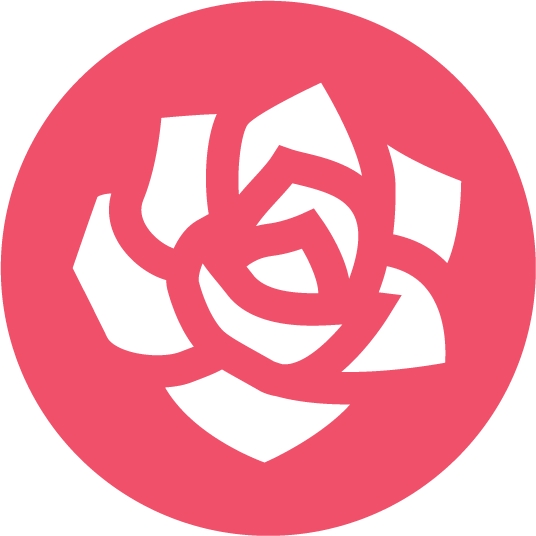 GARDEN PARTY