0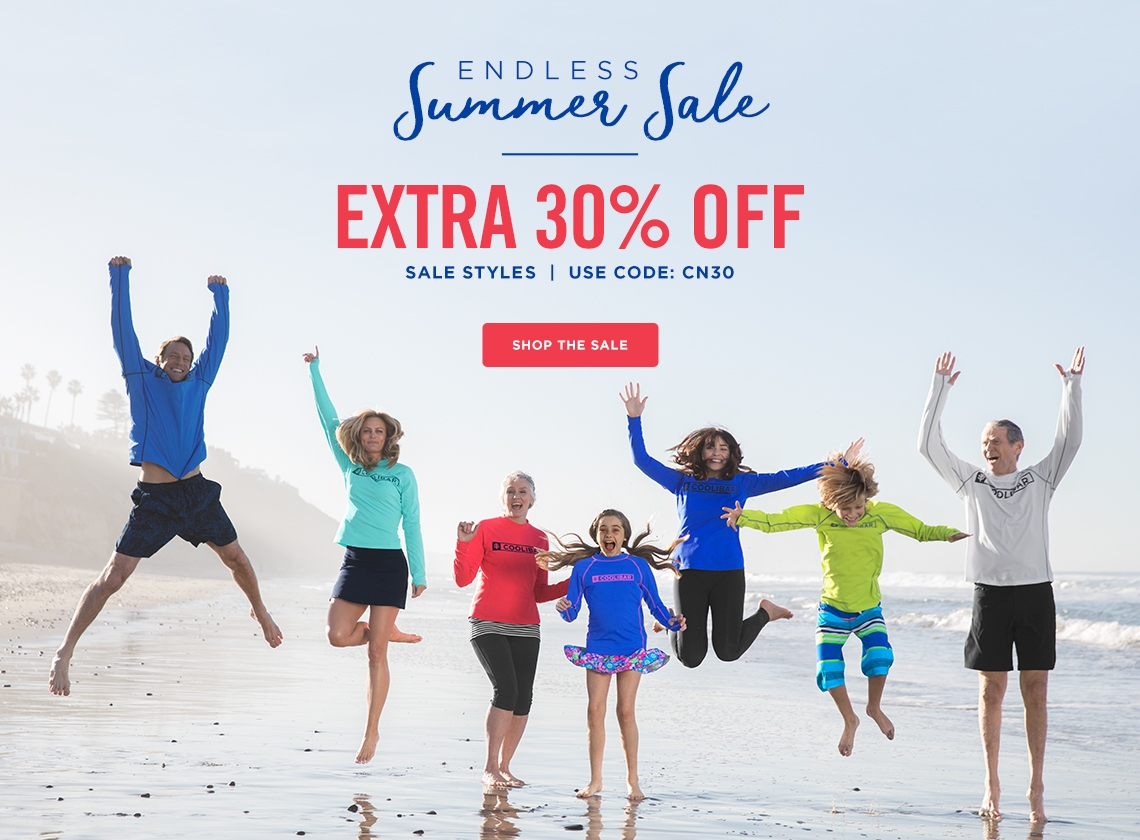 UPF 50+ protection. We're on it, all day long.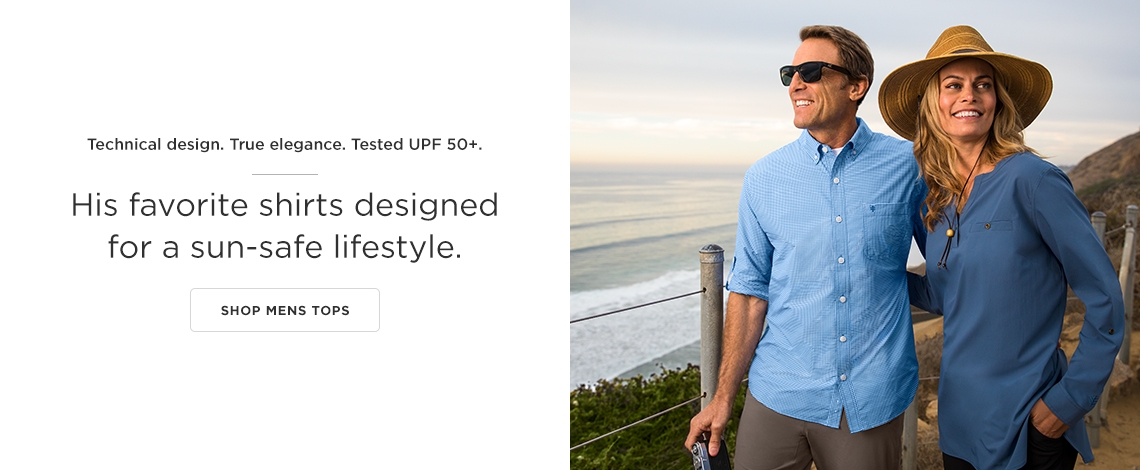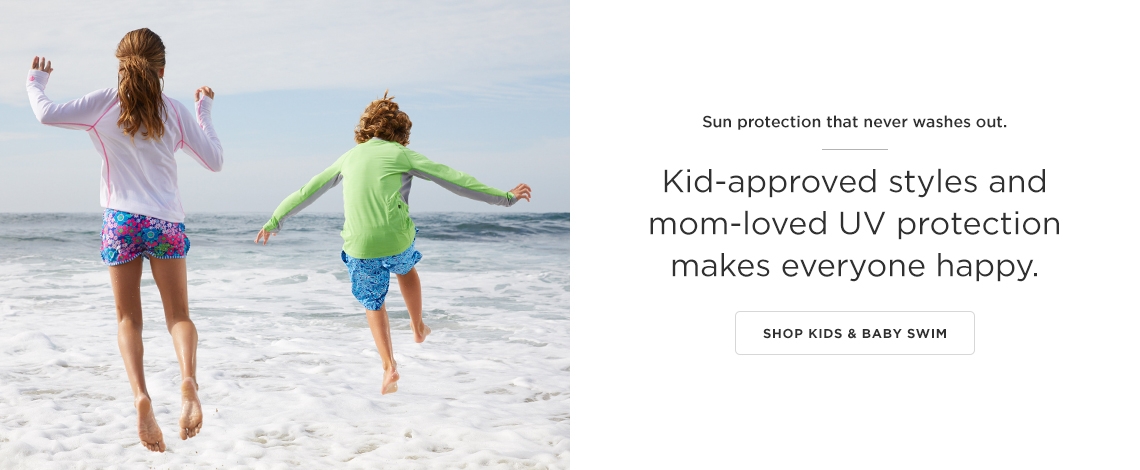 Looks We Love

Trusted, tried, true UPF 50+ made only by Coolibar.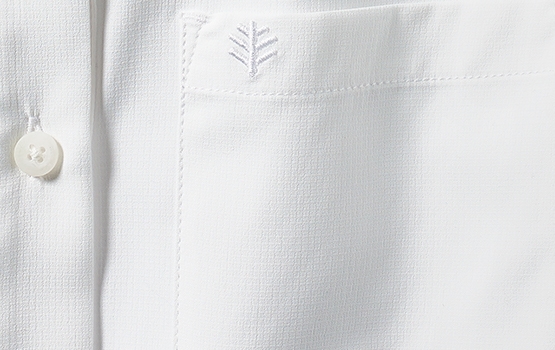 Coolibar Fabrics Matter
All Coolibar fabrics are recommended as effective UV protectants only for covered areas. Coolibar is the first clothing company to receive The Skin Cancer Foundation's Seal of Recommendation for sun protective clothing.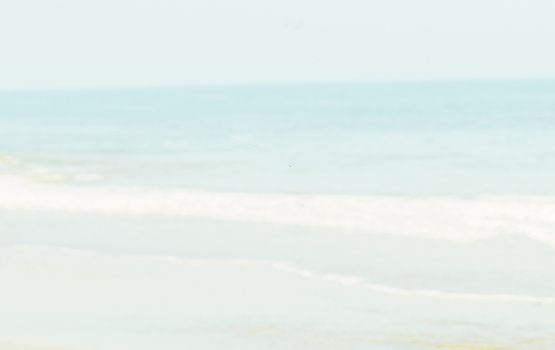 What is UPF 50
The Skin Cancer Foundation considers clothing to be the most safe and effective defense in the fight against skin cancer and aging. UPF 50 is the highest protection rating clothing can have.