WELCOME TO
Health, happiness and life in the sun.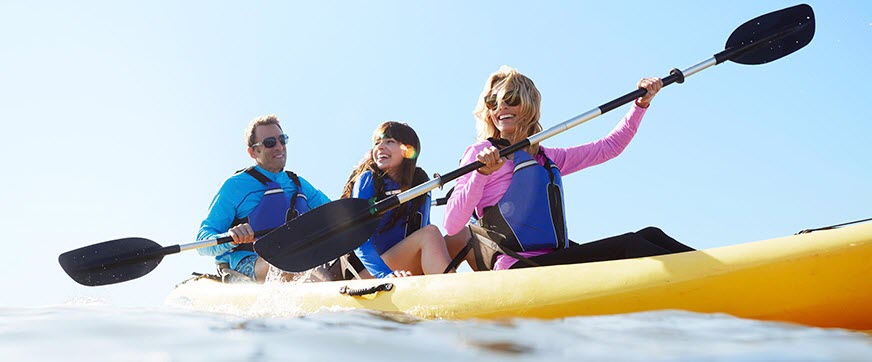 Headquartered in Minneapolis, Minnesota, Coolibar's mission is:
to keep the world safe from sun damage, to protect those who suffer from a sun-related medical condition and to prevent everyone else from developing one.
We believe everyone deserves the right to an active, outdoor lifestyle in the sun, so we promise Coolibar clothing and accessories are UPF 50+.
Sun protection is our sole purpose. That's why we custom design, produce and offer technically elegant styles in proprietary fabrics that block 98% of UVA/UVB rays. As trusted experts in sun safety, we know the more you're covered, the more you're protected, and the more you'll enjoy a worry-free life outside. Coolibar collections focus on movement and comfort, with styles for leisurely relaxing, travel, outdoor activities like swimming, fishing, golf and tennis, fitness, even elevated outdoor occasions, and always provide UPF 50+ protection from ultraviolet rays. Coolibar is effortless sun protection you wear, because wherever our clothing covers your skin, you're UV protected.
We can safely say get outside; we've got you covered.
Cover up. Protect more. Live happy.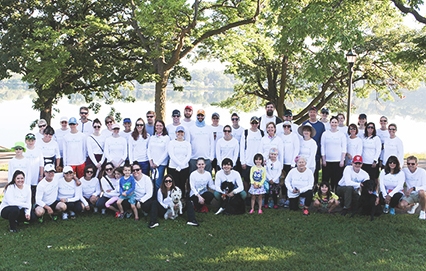 About Us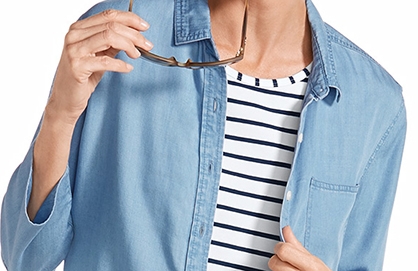 Design Philosophy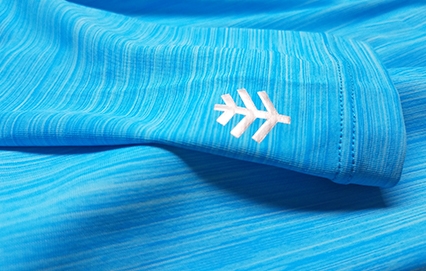 Fabric Innovation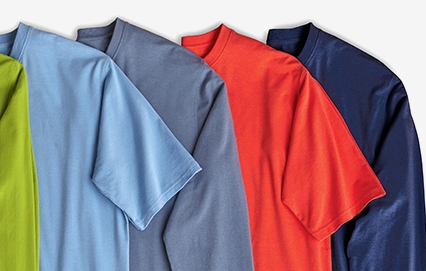 Isn't My Cotton Tee Enough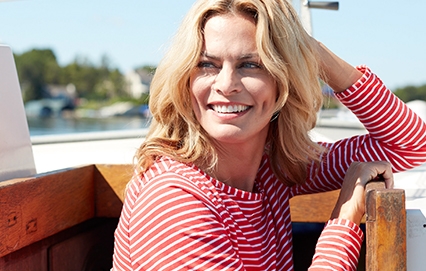 Lifetime Guarantee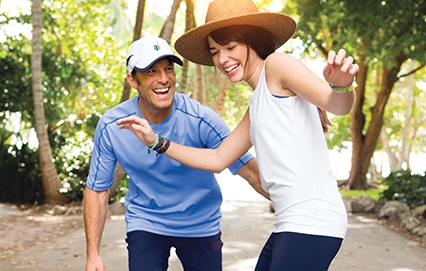 Why Sun Protection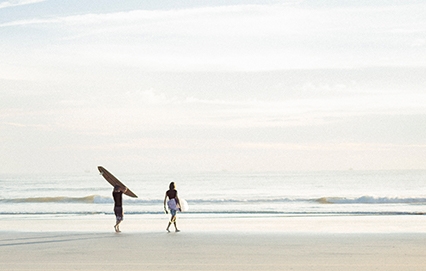 Sun Safety Guidelines
FAQs
0